OVT Staff
Administration Staff
Susan Thornton
Artistic Director
Susan has a BA in Theatre/English Secondary Education with graduate courses in Children's Theatre. She toured in educational children's shows for Elementary and Middle school students through Young Audiences of Maryland. She taught Drama and Stagecraft at Brunswick High school and has directed shows at Walkersville and Urbana High schools. She currently directs at Middletown High School. She has been performing and directing in the MD, WV, VA, PA and DC area for 35 years.
Email:
susanthornton@othervoicestheatre.org
Sean Byrne
Director of Advancement
Sean is an actor, director, and arts administrator. Currently, he works at Imagination Stage in Bethesda, MD. Before that, he worked at the Tony-winning Hartford Stage and their new musical, Anastasia, now on Broadway. He's performed in a few local theaters and is happy to be helping his high school director in building Other Voices. An Eagle Scout, he also volunteers regularly with local Boy Scouts. He holds a B.A. from James Madison University.
Email:
sean@othervoicestheatre.org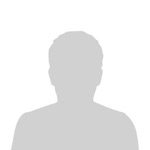 Production Staff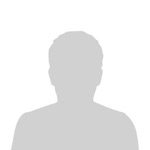 Jim McGuire Technical Director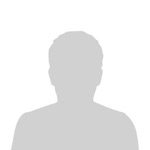 Steve Knapp Resident Lighting Designer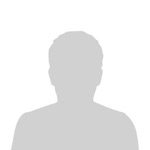 Lee Hebb Resident Set Designer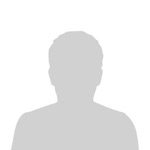 Kyle Huth Master Carpenter