Welcome to OTHER VOICES THEATRE
Our Productions
Learn More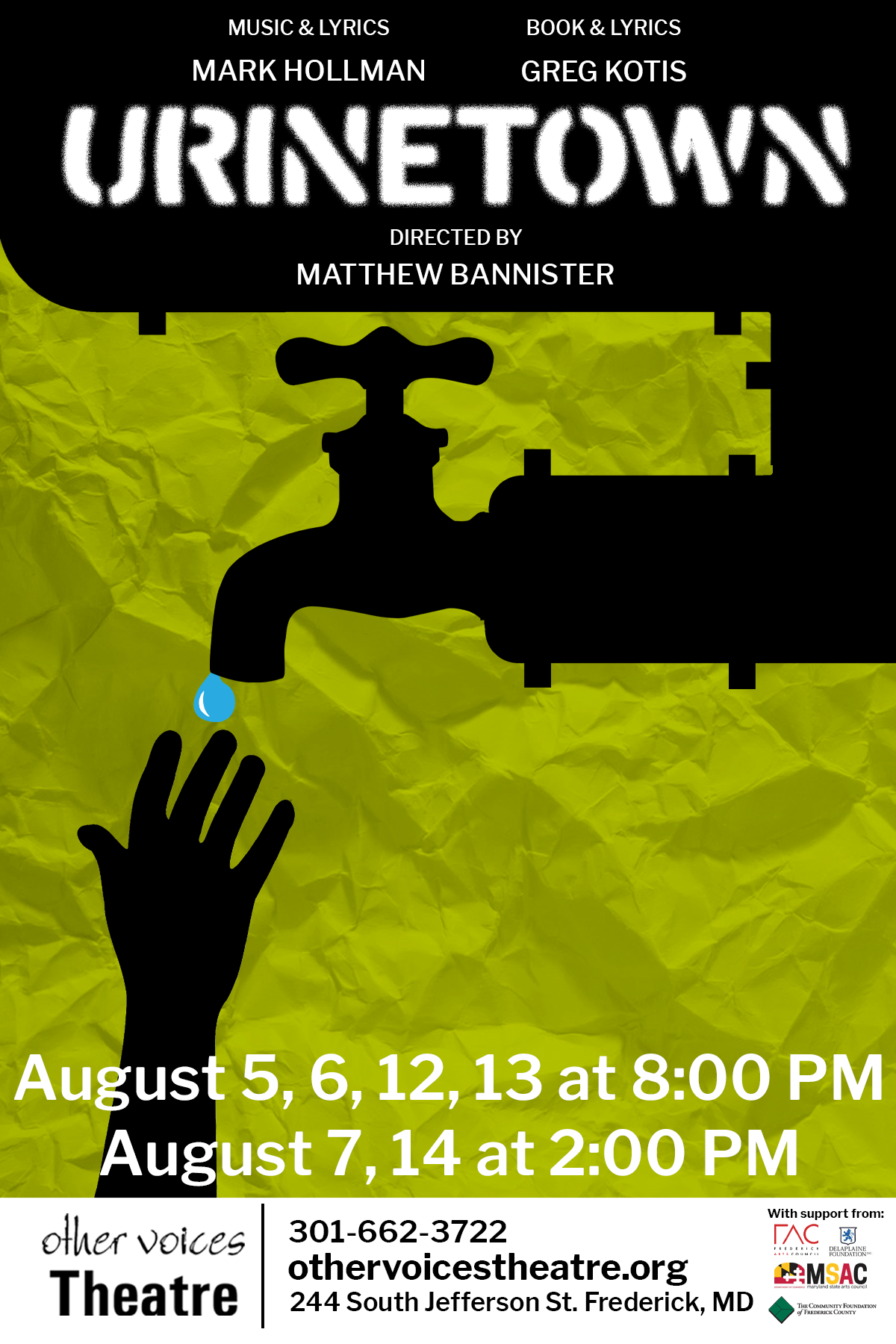 Support OVT
Other Voices is a non-profit 501(C)3 organization. Like all non profits, there are never enough funds to handle everything and a new expense is always around the corner. We rely heavily on the support and generosity of local businesses and individuals to help make our projects a success. Click here to learn more about Other Voices.
Rentals
Looking for space? Calling all small churches, performance groups, stand up comedians, and theatre troupes. Rent our 100+ seat black box theatre – perfect for your services or theatrical productions.
Includes use of lighting inventory and board, sound board and hanging microphones, and dressing room space.
Want The Latest News About OVT Productions?
Fill out the form below to be placed on our mailing list so you never miss out on what we're up to!