Welcome to OTHER VOICES THEATRE
Our Productions
Learn More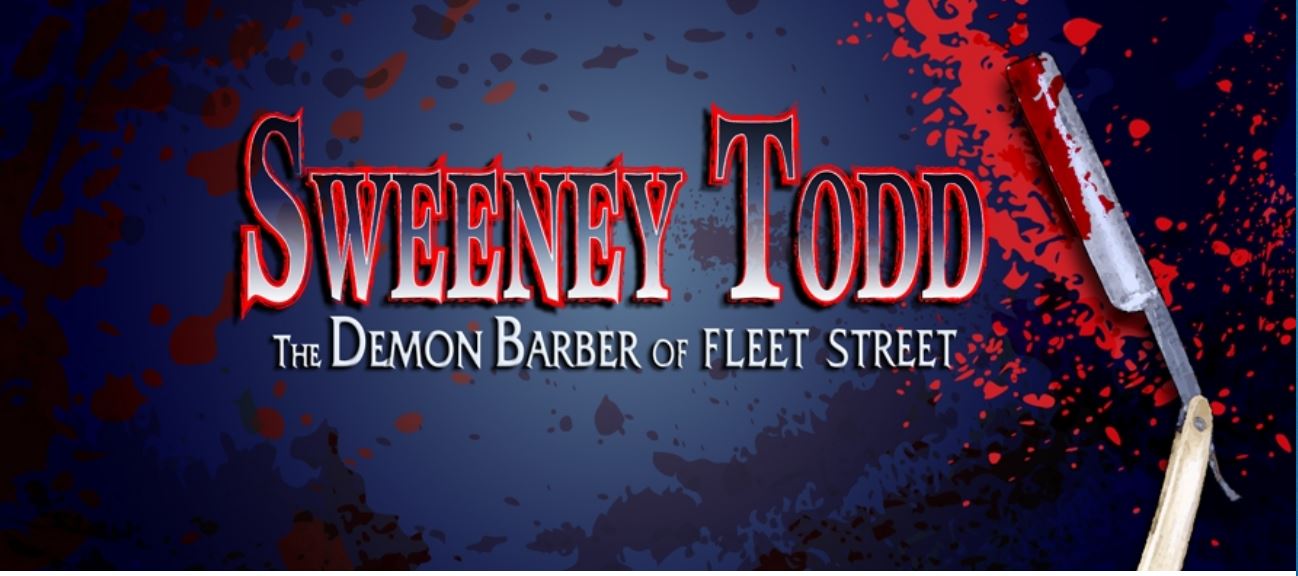 Support OVT
Other Voices is a non-profit 501(C)3 organization. Like all non profits, there are never enough funds to handle everything and a new expense is always around the corner. We rely heavily on the support and generosity of local businesses and individuals to help make our projects a success. Click here to learn more about Other Voices.
Subscriptions
Our subscription is our best savings at 15% off the regular ticket price!
With extra benefits like;
Preferred seating before tickets go on sale! You choose your seats and they are reserved for you before tickets are made available to the public, then emailed or sent to you via text.
Advance notice of special events and season announcements!
With advance notice, free seating exchange, if seats are available.
Want The Latest News About OVT Productions?
Fill out the form below to be placed on our mailing list so you never miss out on what we're up to!